Our client's needs are the focus of everything that we do.
We are an independent group of Certified Financial Planners; our expertise combined with a network of other professionals allows us to provide Security For Life.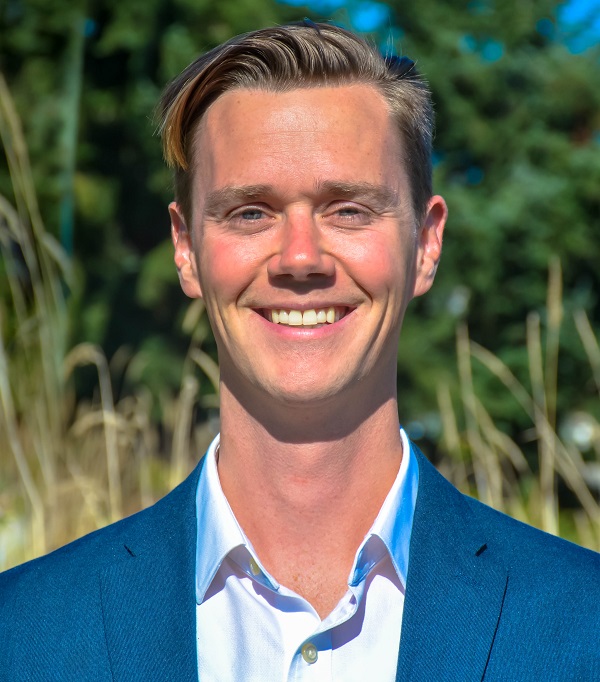 Shane Edmison, CFP
Edmison Advisory Inc
Shane has been successful in his career because of his high ethical standards and lasting relationships that he builds with his clients. As a Certified Financial Planner, Shane adheres to a professional Code of Conduct, upholds standards of best practice and is committed to continuing education.
Shane follows a comprehensive planning process for each client by covering all aspects of their financial needs. He has been with Meritage for over 15 years, after completing his degree at the University of Victoria. He is an active member of Advocis- The Financial Advisor's Association of Canada, which is the oldest and largest voluntary professional membership association in Canada.
Building strong client relationships are essential to the success and growth of Shane's business. With a young family in Victoria, Shane understands the importance of providing Security for Life.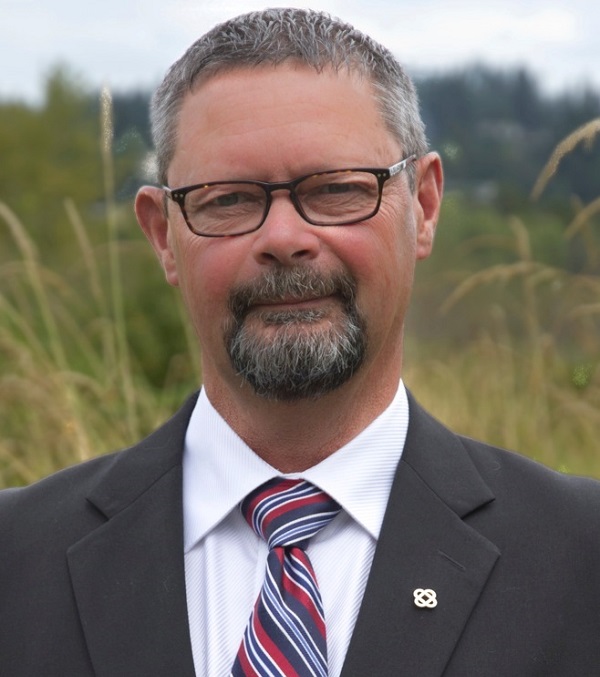 Steve Edmison
Retired
Steve was highly regarded in the financial planning industry for his knowledge and business ethics. He had over 25 years of experience assisting clients with selecting, obtaining and maintaining the most suitable plans for their personal planning as well as their businesses.
As one of the founders of Meritage Financial Group Inc., Steve lead by example and provided comprehensive advice that addressed the distinct and unique wishes of his clients. At Meritage Financial Group, Steve had created a team that is passionate about assisting clients find Security for Life.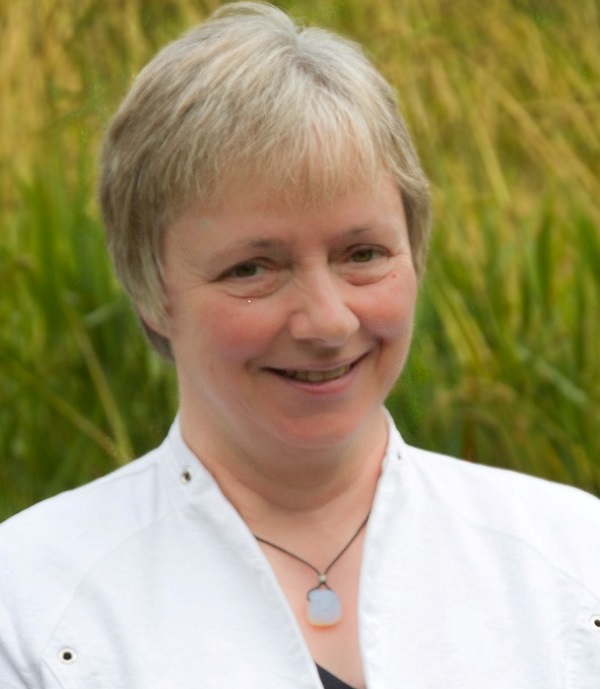 Linda Johnstone
Administrative Assistant
Linda has been associated with the investment and life insurance industries for over 20 years. By supporting the investment clients of Meritage Financial, Linda brings dedication and experience to our organization.
As an Island native, Linda enjoys the outdoors and spending time with her husband, children and grandchildren, and recognizes the importance of sustaining relationships. Her commitment to our clients ensures they remain happy in their association with Meritage Financial Group and helps deliver Security for Life.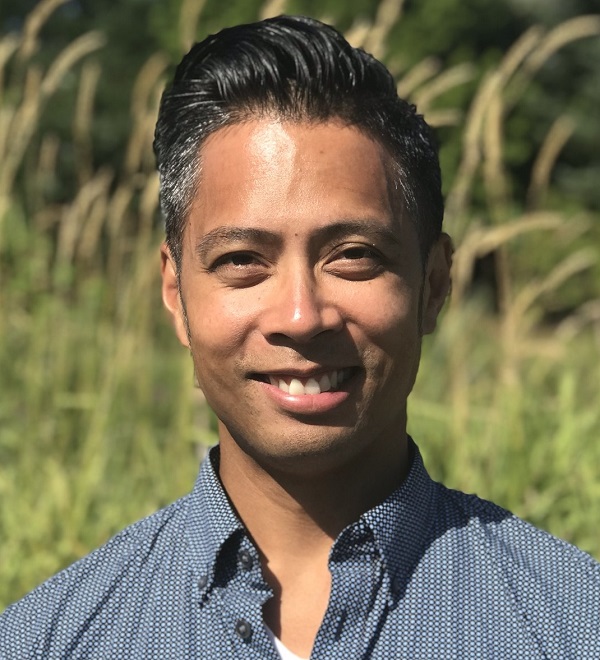 Carlo Silverio
Administrative Assistant
An Islander since the early 90's, Carlo enjoys living in "Paradise" here in Victoria. He cherishes quality time with his family and enjoys the simple things in life. Carlo understands the importance of builidng rapport and earning a client's trust.
With 25 years of experience in Customer Service, Carlo recognizes that loyalty, attention to detail and care for clients is essential to a successful relationship, and it enables our firm to provide Security for Life.



Don't Be Shy. Get In Touch.
If you are interested in working together, send us an inquiry and we will get back to you as soon as we can!